Spring is the season of change and new beginnings, so why not start with your appearance? Whether you want to refresh your current colour or even completely change the look, we researched Spring 2018 hair colour trends and chose the most exciting transformations.
 FACE-FRAMING HIGHLIGHTS
British beauty trendsetters, Perrie Edwards and Kelly Brook, have brought this hair trend back for 2018, and we cannot but agree that it's perfect for Spring! From natural blonde to dark brown and reddish shades, the face-framing highlights are available for everyone, except platinum colour fans. It's a great choice when you want to breathe new life into your appearance but not ready for a drastic change. Besides, the highlights will make your skin look brighter and younger!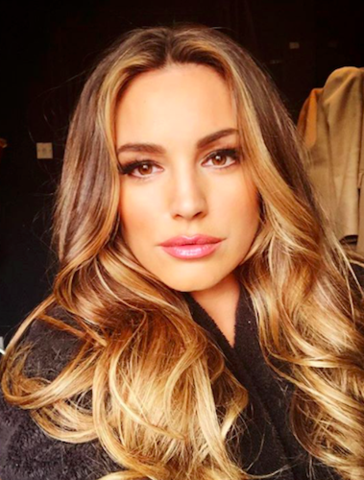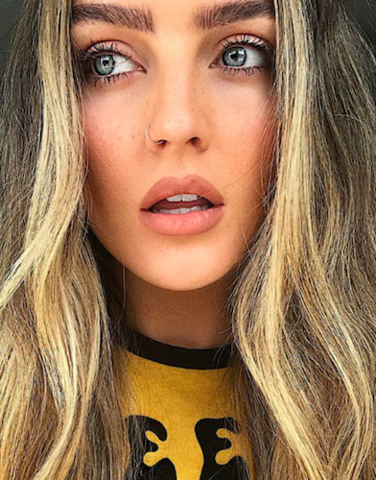 Keep in mind that it should complement your current hair colour tone. For instance, if you are an ash blonde then the highlights should be Cool Blonde as well. Go up to 2-3 tones lighter to achieve a natural sun-kissed look.
DIRTY PLATINUM BLONDE
Platinum has been a huge trend in the past year but now it's taking a new turn. Instead of going full-on platinum, opt for a dirty platinum blonde leaving the roots undone. It's much easier and cheaper to maintain!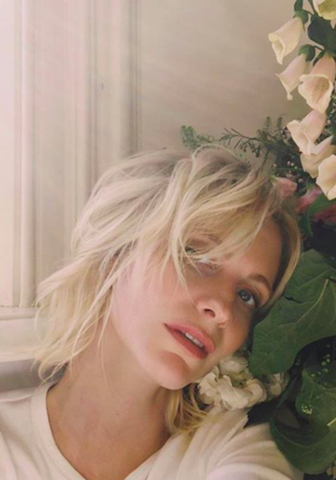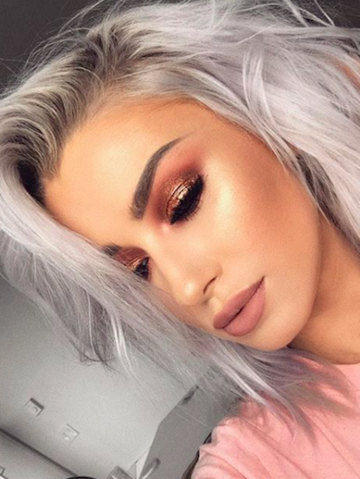 Make sure that your roots have a cool dark tone and maybe take a picture of Poppy Delevingne's hot hairdo to your next salon appointment. Alternatively, do it yourself with Ash Blonde Conditioning Toner. 
 BRUNETTE-FRIENDLY ROSE BALAYAGE
Have you always dreamed about pastel hair colour, but never been brave enough to try? Or are you a brunette who doesn't want to bleach her hair? Then Rose balayage is the perfect stylish alternative for you.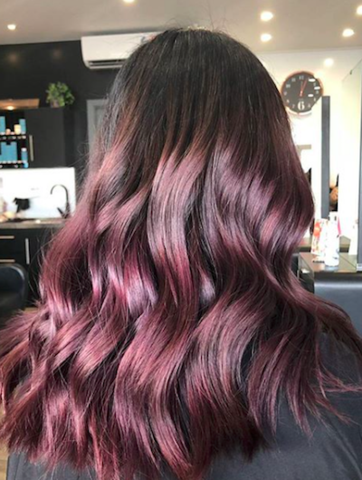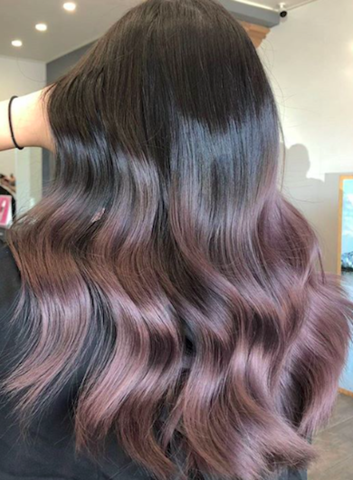 Dark rose isn't too bright to make you change all your wardrobe, but at the same time, it is unique enough to make you stand out. Plus, this gorgeous balayage does not require the full lightning. It can be achieved by combining cool brunette hair base, minimal bleaching and red and brown dyes. Read our advice on how to lighten hair with no damage. 
 HONEY BLONDE
Honey blonde is back, thank Suki Waterhouse and Fearne Cotton. It suits almost every skin tone and literally makes you glow! If you are already a blonde, try to recreate this fresh Spring look with our Honey Blonde Hair toner.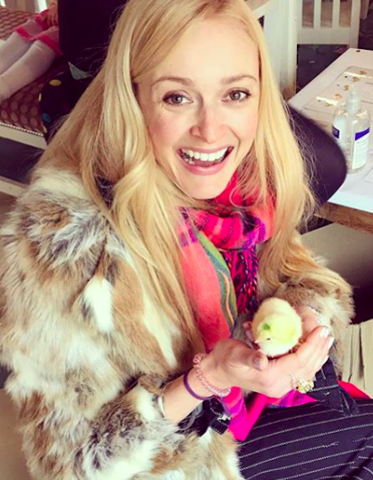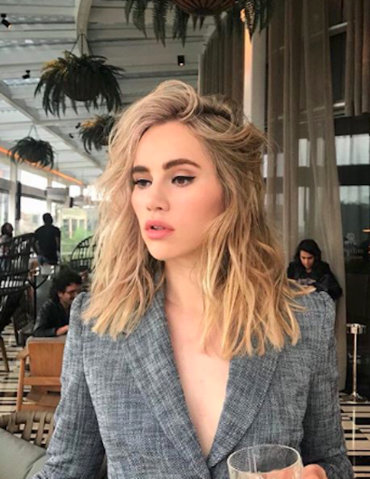 Try subtle honey highlights, honey hue balayage like Suki or go full mode. When the good weather arrives, the sun will make the most of this adorable colour!